Also Available In: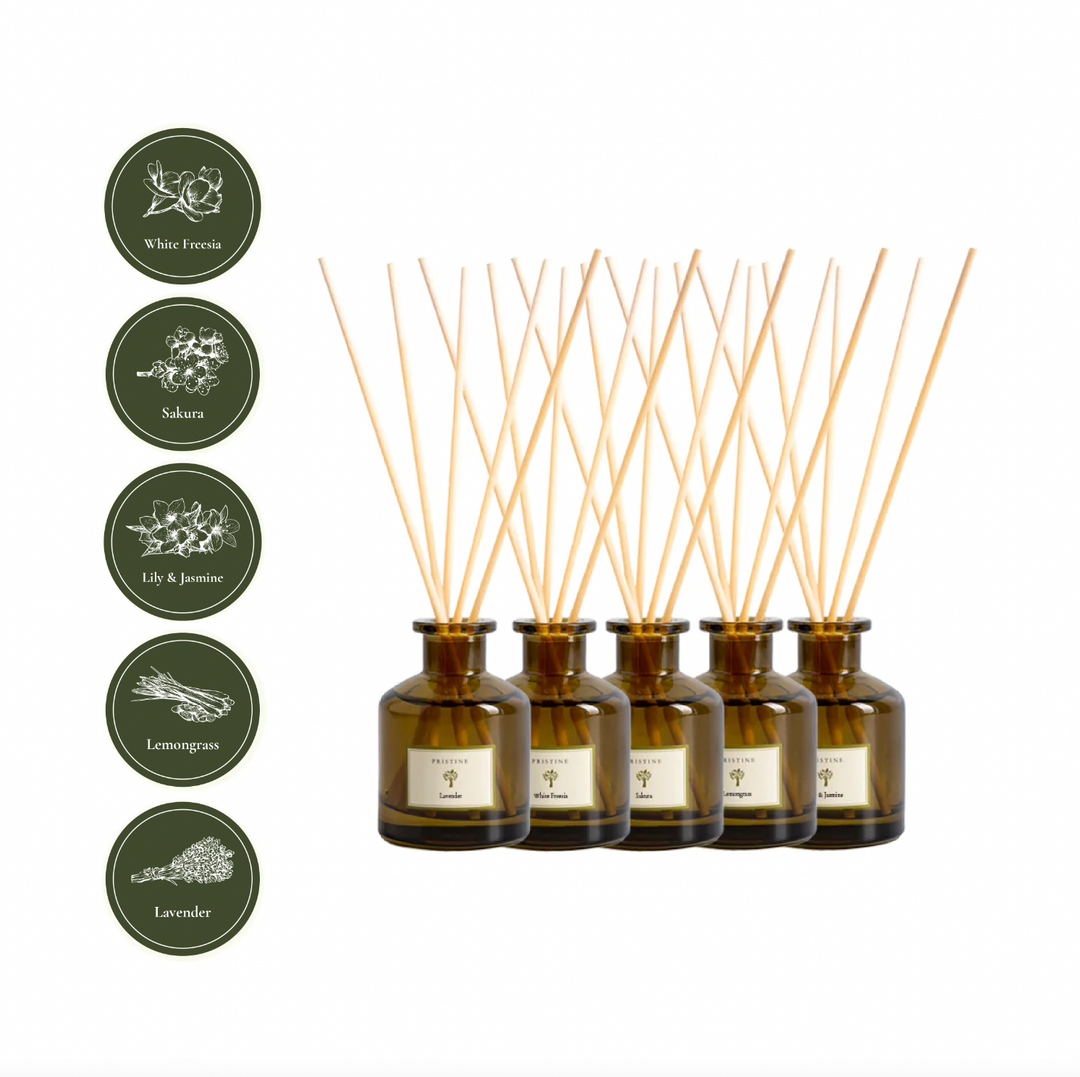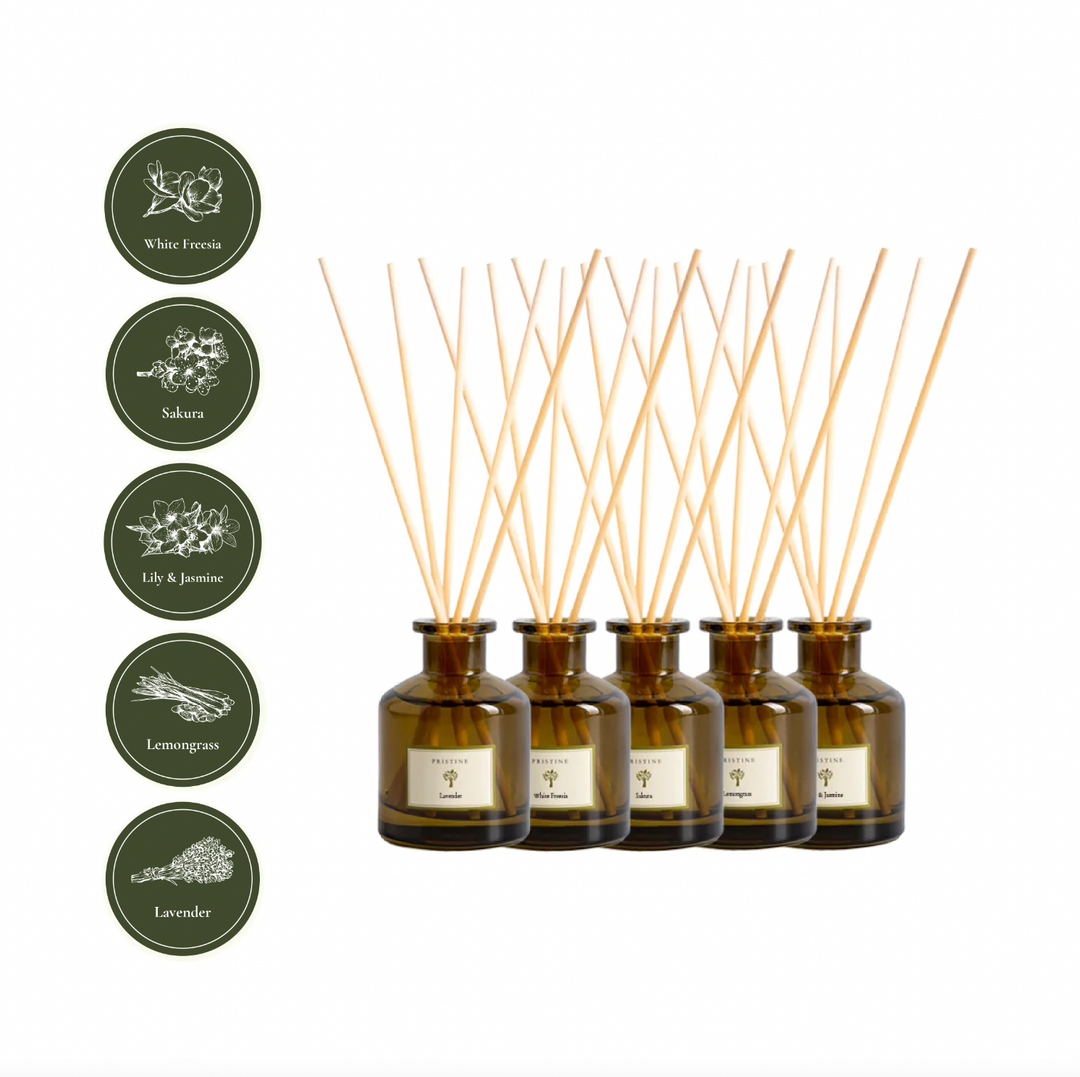 On sale
On sale
On sale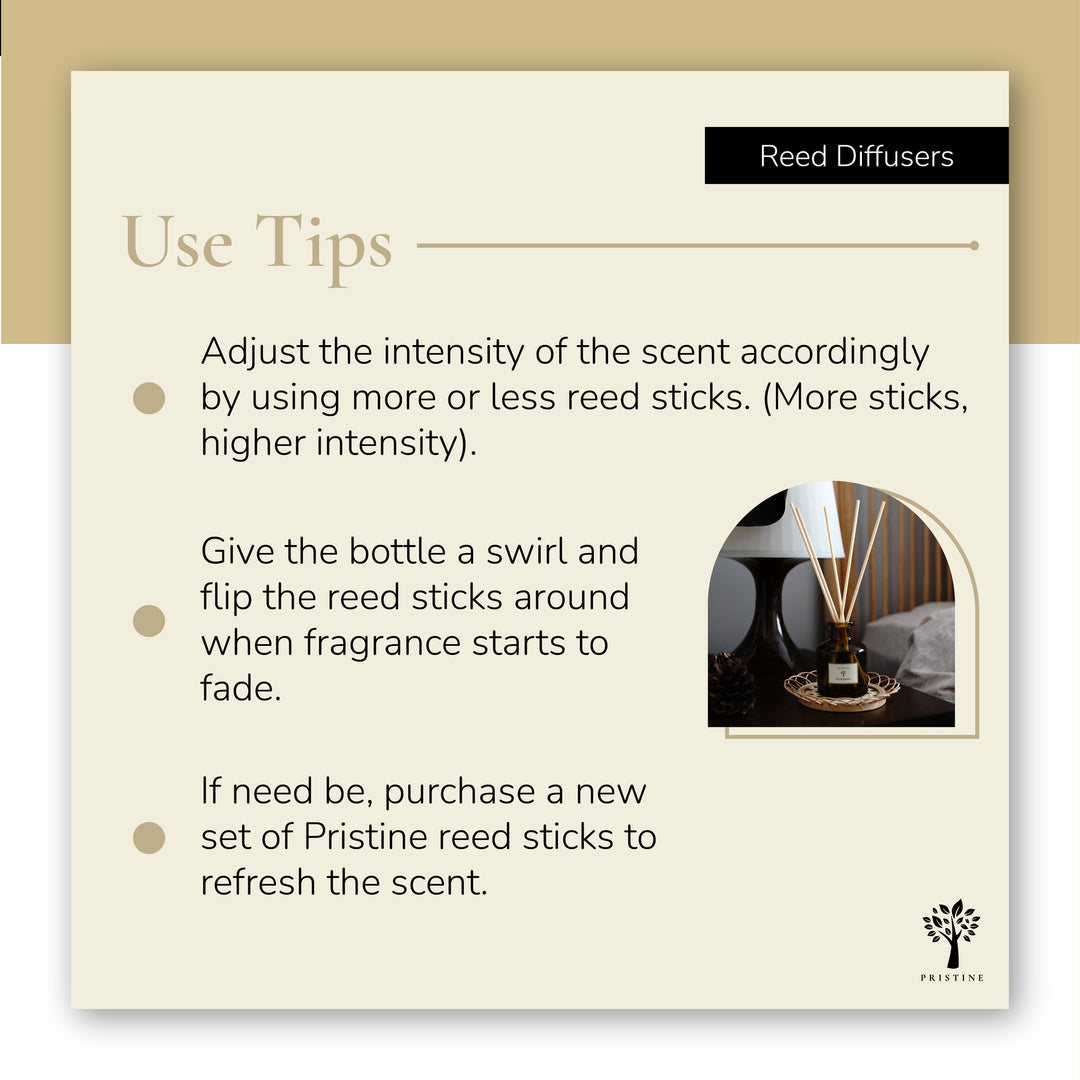 Why Choose Pristine's Garden Reed Diffusers
1. Experience Nature At Home
Transform your home into an aromatic garden with Pristine's nature inspired garden series scents.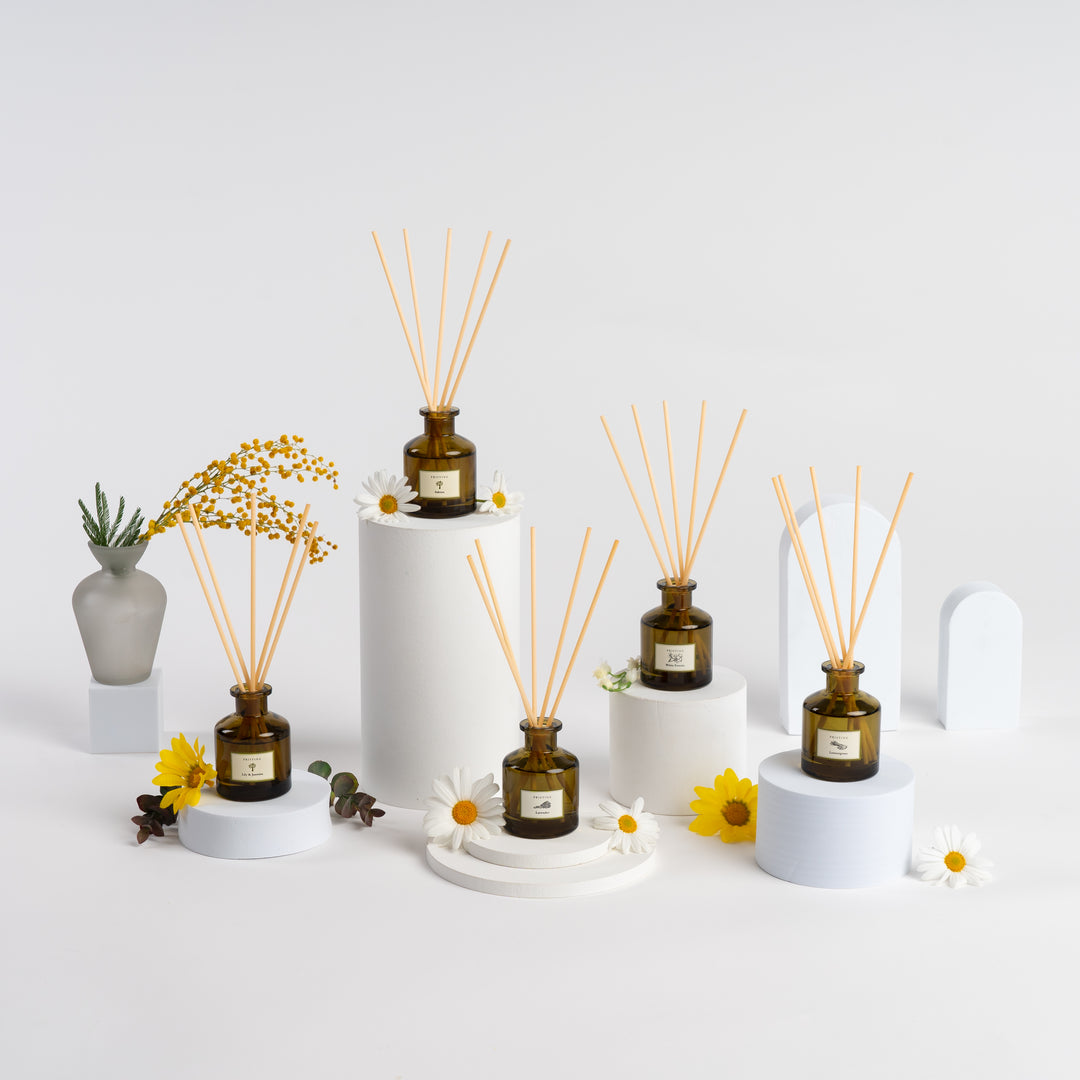 2. Long Lasting Fragrance
Pristine uses a premium blend of high concentration essential oils for a long-lasting natural scent.
3. Seamless Scent Dispersion
Pristine reed sticks are made from porous polyester fibre which does not mould as compared to rattan sticks.