Christmas Bundles
Enjoy Greater Value On Your Christmas Shopping With Up To 40% OFF Bundles
Shop All Bundles
Best Sellers
From Our Award Winning Himalayan Tea Scent To The Original Hotel Scents.
Shop All Products
Different Products, Different Purposes
Choosing The Right Product
Looking to scent a small or large space? Something decorative or portable? We've got you covered:
As Seen On TikTok
Himalayan Tea Scent
"Smells Exactly Like ION Orchard.."
Shop now
Still Unsure What Scent To Get?
Try Our Aroma Sets
Try Up To 6 Different Scents & Get A Free Humidifier With Purchase.
Learn More
Why Choose Pristine?
Quality Fragrances Curated & Designed For The Modern Home.
1. Quality
Enjoy natural long-lasting fragrances from premium essential oils.
2. Curation
A collection of 15 rejuvenating scents curated for easy selection.
3. Design
Minimalist nature-inspired designs that compliments any home interior.
4. Access
Fair prices & return policy backed by our dedicated customer service.
Real Testimonials
Don't Take Our Word For It
Hear Directly From Singaporeans Using Pristine: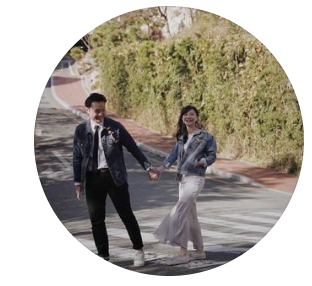 "
We like how Pristine fragrances are designed so elegantly that they can be matched with any part of our home effortlessly. From the Signature Scent Series, we particularly enjoyed Himalayan Tea that is refreshing and very memorable.
"
"
Pristine's products are so sleek that they fit really well with the aesthetics of our house regardless of where we place them. I love how the scents are not overpowering and gives a very homely feel to the spaces in the home.
"
"
I love the aesthetics of the items from the candle warmers, to the scented candles to the wax melts and reed diffusers which is great to incorporate as part of my home decor, yet be a useful and functional item as well. I enjoy mixing scents with the wax melts and as for the reed diffusers, my favourites would be Maldives Villa and Sakura.
"
"
I love how aesthetic Pristine products are and it fits my house as a perfect decor! My favourite scent has to be English Country Inn and Maldives Villa. Super love the wood extract scent which makes me feel being in the villa at the comfort of my home.
"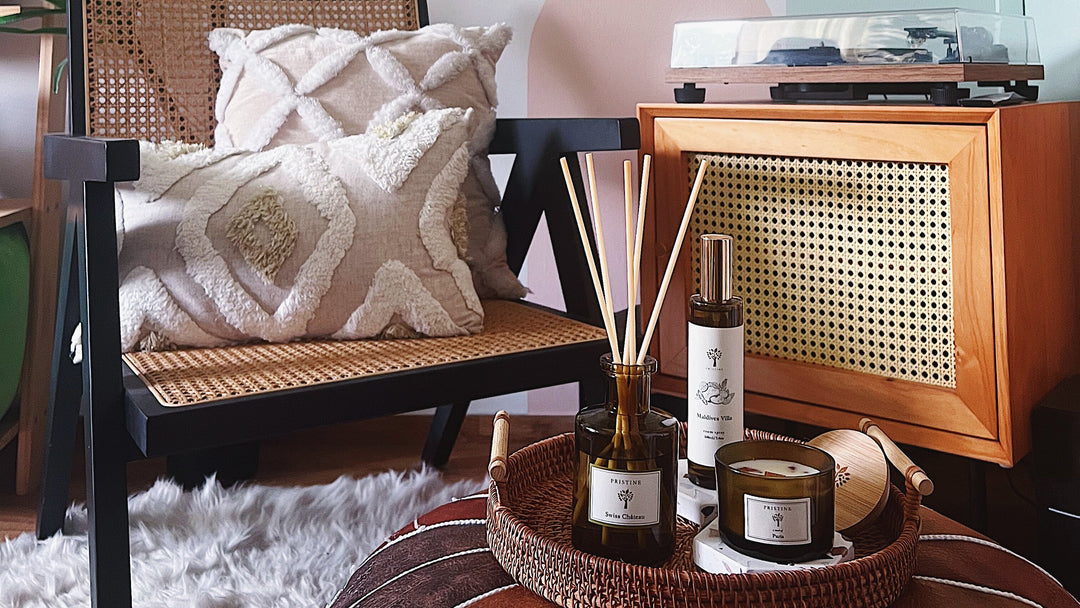 Reviewed by
Farrah & Ee Loong
"
Our favourite Pristine scents are Signature Himalayan Tea, English Country Inn, Sakura and Swiss Chateau. We love that Pristine's products are is aesthetic looking and with minimalistic emblems.
"
"
My fav scent is English country Inn 🌟 the scent is so light yet comforting. I use Japanese Ryokan in my bedroom. It gives me a maximum relaxation (that's all I need), and Airbnb vibes.
"