Also Available In:
On sale
On sale
On sale
Not Sure Which Scent To Choose?
Try All 4 Signature Scents + Get A Free Portable Humidifier With Purchase.
Why Choose Pristine's Signature Reed Diffusers?
1. Scents You Will Definitely Love
Pristine's Signature Scents are a result of rigorous testing & development and are hand-picked by our CEO for you to enjoy.
2. Natural Lasting Fragrance
Pristine uses a premium blend of high-concentration essential oils for a long-lasting natural scent.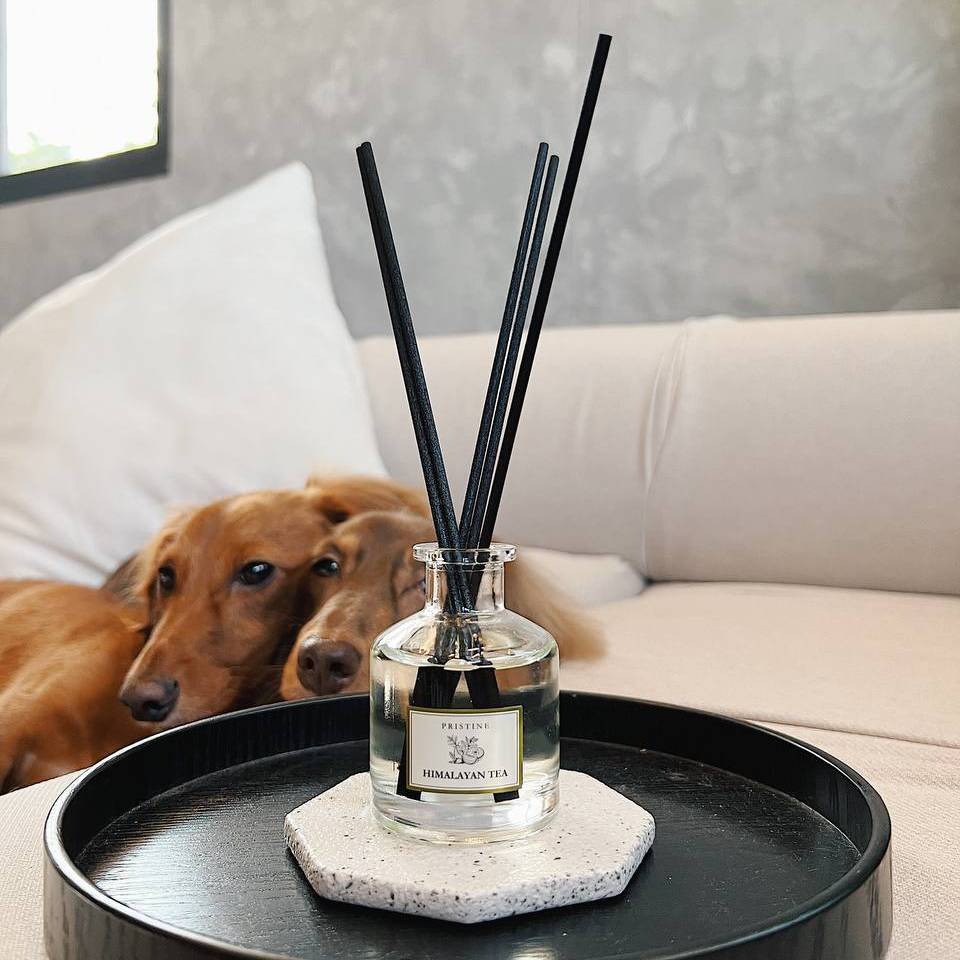 3. Seamless Scent Dispersion
Pristine reed sticks are made of highly porous polyester fiber which does not mold compared to rattan sticks.