Not Sure Which Hotel Scent To Get?
Try All 6 Hotel Scents
& Get A Free Portable Humidifier With Every Set Purchased
Shop now
Why Choose Pristine's Hotel Reed Diffusers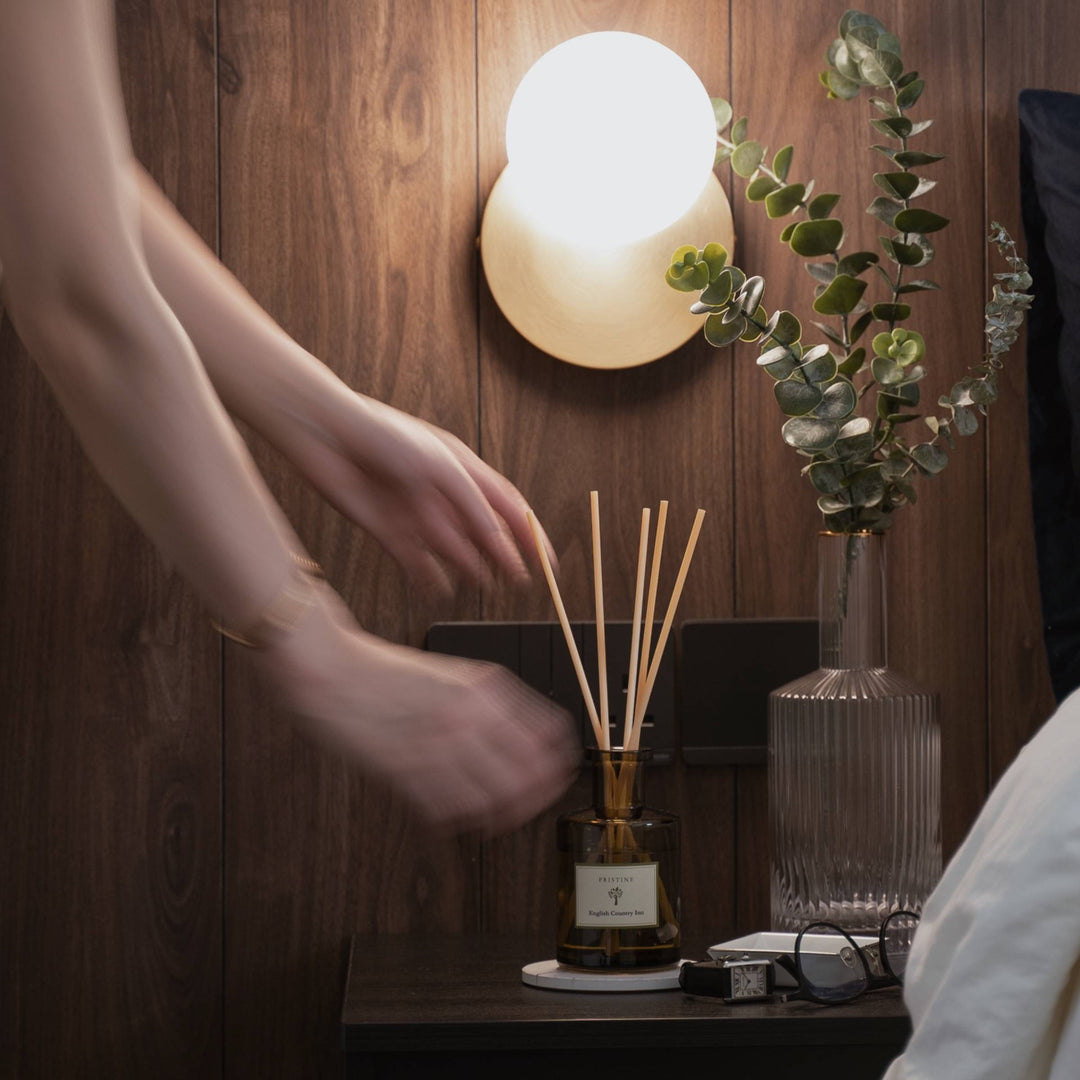 1. Get The Hotel Experience
Create a rejuvenating hotel environment for your home and your house guests.
2. Long Lasting Fragrance
Pristine diffusers are a premium blend of high concentration essential oils for a long-lasting natural scent
3. Seamless Scent Dispersion
Pristine reed sticks are made from porous polyester fibre which does not mold compared to rattan sticks.