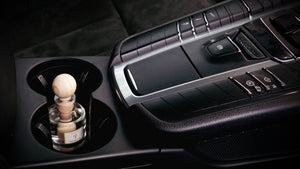 Test Drive Your Favourite Pristine Fragrances
A New Scented Decor Piece For Your Car - Anti-Spill With The Same High Quality Essential Oil Blend For A Long Lasting Scent.
Ball Diffuser
Now Available In Our 4 Best Selling Classic Hotel Scents + Signature "ION Orchard" Himalayan Tea Scent.
Shop now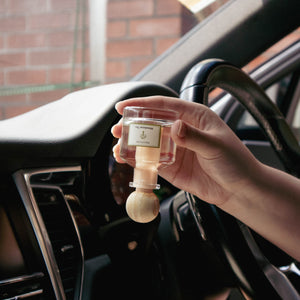 Anti-Spill
Each ball diffuser comes with an anti-slippage mat and tight-sealing polyester stem to prevent spillage even if you drive like an F1 driver.
Effective Diffusion
A well-crafted wooden ball not only adds to the natural aesthetic of the diffuser but also serves to effectively diffuse the scent that is absorbed by the polyester stem.
Long-Lasting Scent
Each ball diffuser contains the same high concentration fragrance oil blends that is enjoyed in our reed diffusers for long-lasting natural scent.

"Scents From Pristine makes you feel like you're on vacation at home.."
"step one to making your home smell like a high end hotel.."
"Reader's Choice - Best Health & Wellness Aromatherapy Award"
"My home smells like a 5-star resort thank to this.."
Shop Ball Diffuser
For Use In Your Car, Wardrobe, Shoe Cabinets & Other Small Spaces
Shop now
How To Use Ball Diffuser
*It is absolutely important to learn how to use the Ball Diffuser effectively so you maximize the value of your purchase. In this article, you will learn how to increase the scent intensity and preserve the fragrance over the course of use.
Learn More
Shop Pristine's Best Sellers