Testimonials
Real Reviews
"
We like how Pristine fragrances are designed so elegantly that they can be matched with any part of our home effortlessly. From the Signature Scent Series, we particularly enjoyed Himalayan Tea that is refreshing and very memorable
"
"
I like Pristine Aroma because they have cute names for their scent and the small size reed diffuser are so cute! I especially love the Himalayan Tea scent
"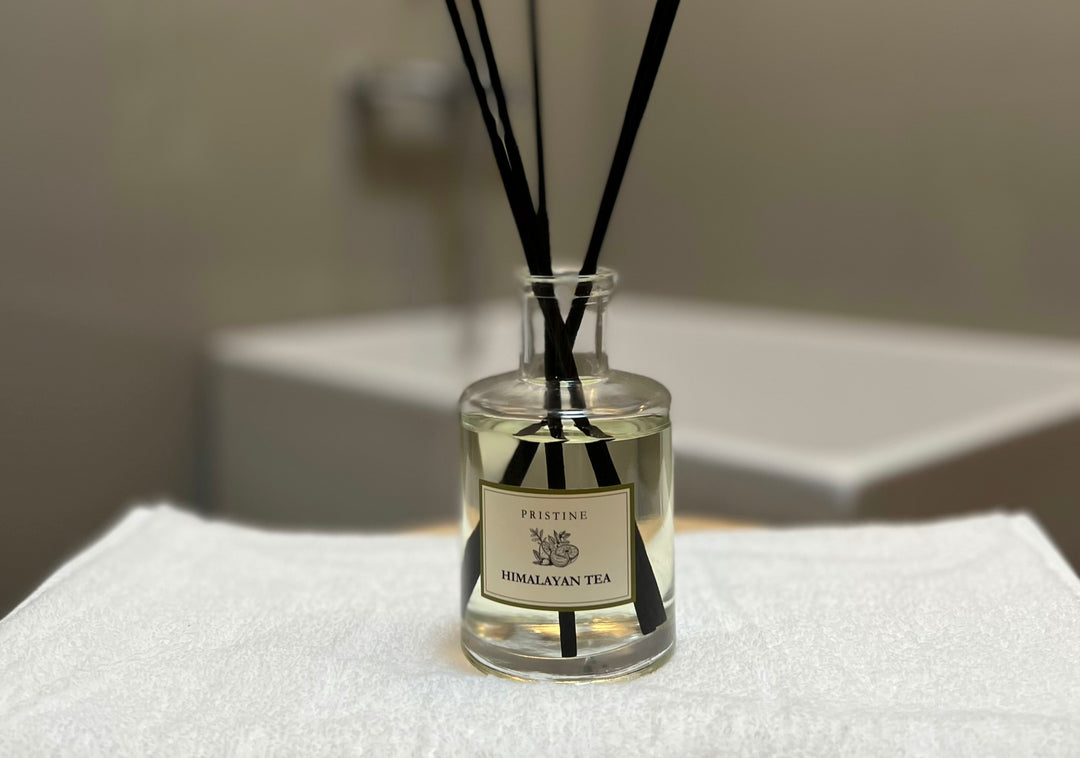 "
We use Himalayan Reed Diffuser for our MBR toilet: We love the white tea scent that makes our MBR smell very clean.
"
"
Absolutely love the Himalayan Tea room diffuser! Its soothing fragrance creates a serene atmosphere, making my space feel like a peaceful retreat. This is already my second buy.. :)
"
"
Always love the scent of ION all this while since I work with Crate & Barrel ION So in love till I bought the Himalayan diffuser. Fast delivery good value price
"
Why Choose Pristine's Himalayan Tea Scent?
1. Scents You Will Definitely Love
Pristine's Signature Scents are a result of rigorous testing & development and hand-picked by our CEO for you to enjoy.
2. Long Lasting Fragrance
Pristine uses a premium blend of high concentration essential oils for a long-lasting natural scent.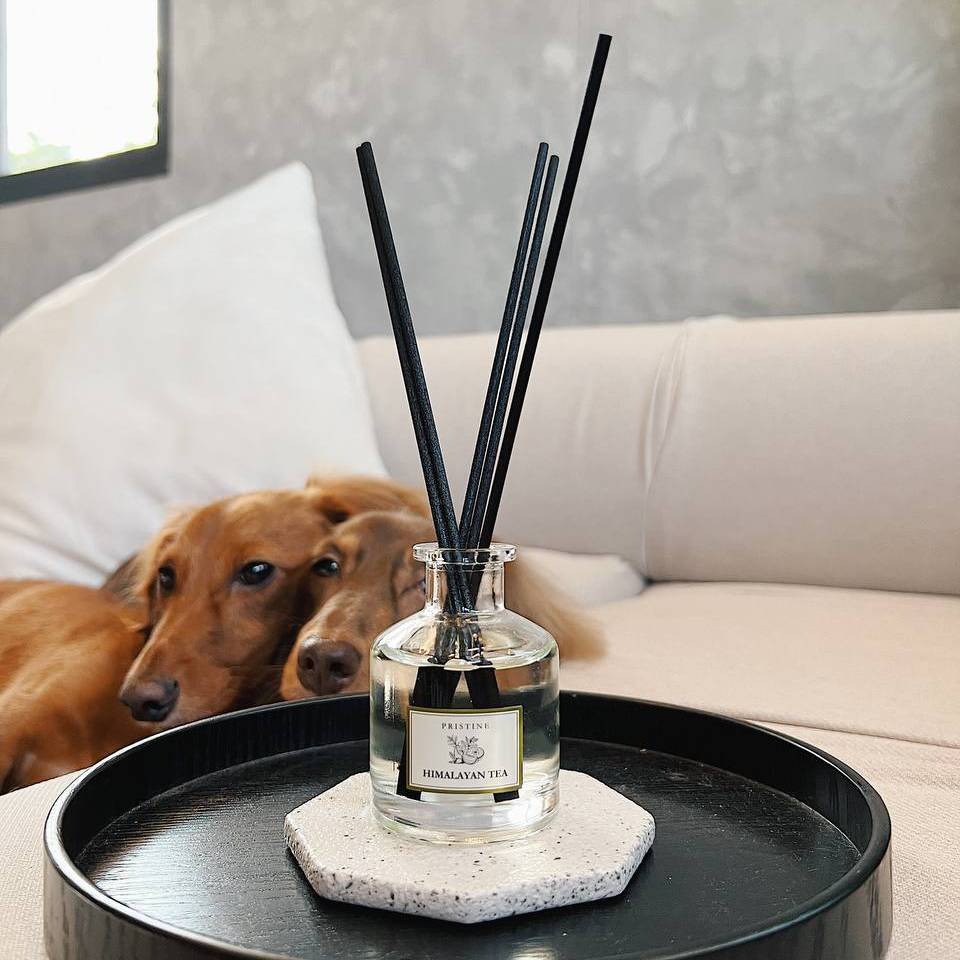 3. ION Orchard Scent
Scent up your toilets, rooms & hallways with the smell of ION Orchard's